Warranty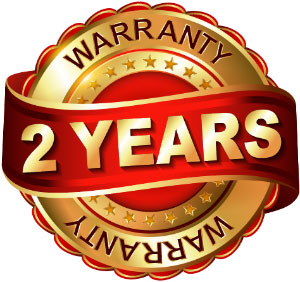 Important! Must Be Returned Within Thirty (30) Days of Receiving!
We sincerely appreciate your order of Plas-Labs products. This form is very important to return within thirty (30) days of receiving your Plas-Labs' product. Returning this form entitles you to:
Activation of your twenty-four (24) month warranty.
Alerts from Plas-Labs regarding product updates and recalls.
Updated information regarding your product and it's use in other research facilites and laboratories.