Custom Glove Boxes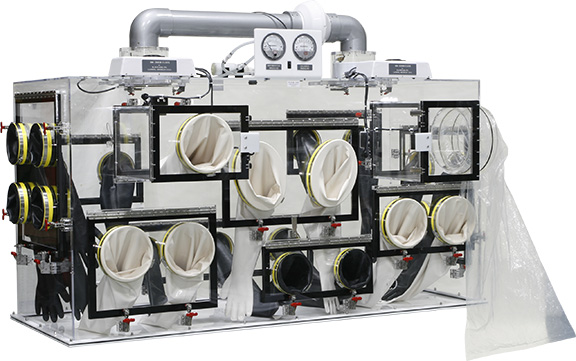 Closed-Loop Double HEPA filtered glove box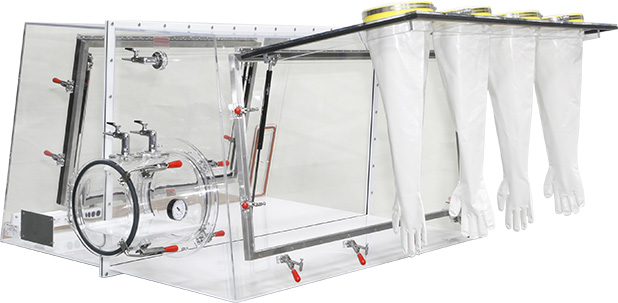 Custom shape isolator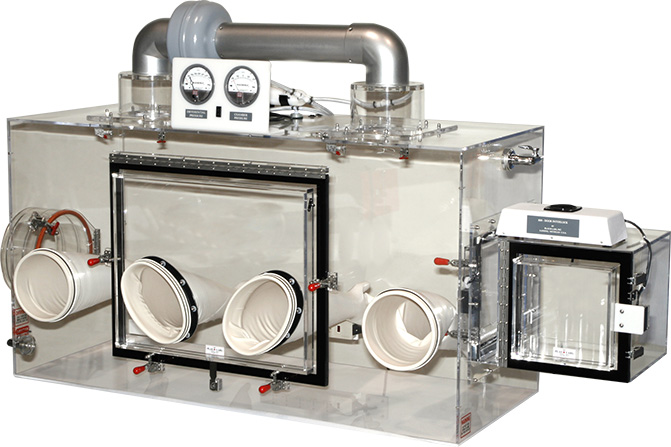 Custom Double HEPA filtered isolator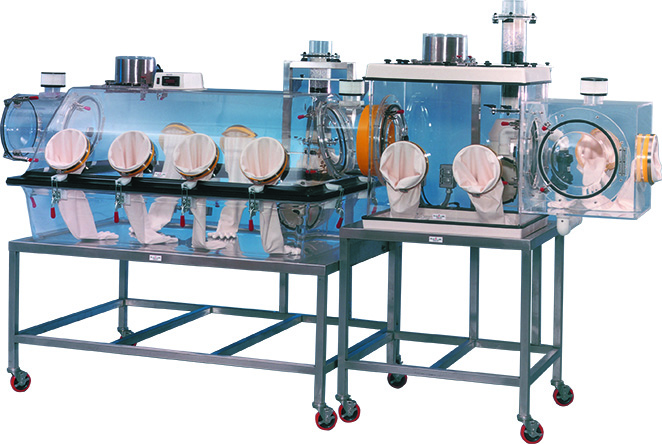 Bio-Toxin filtered chambers coupled together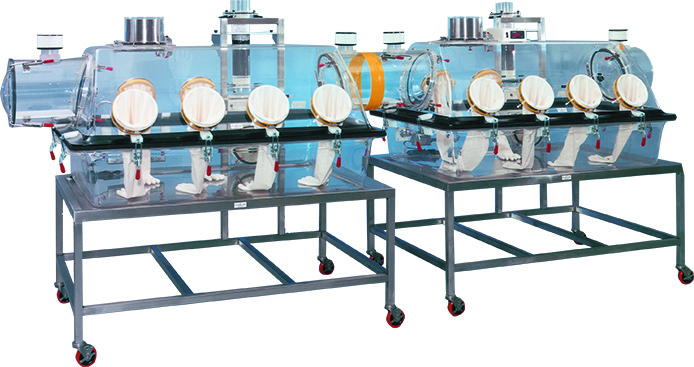 Two HEPA filted glove boxes coupled together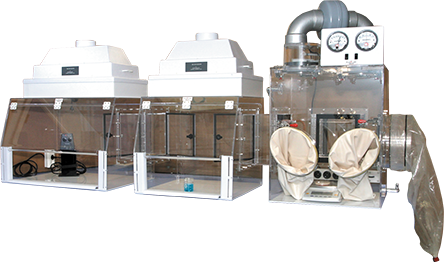 Custom ventiled balance enclosures with powder handling isolator.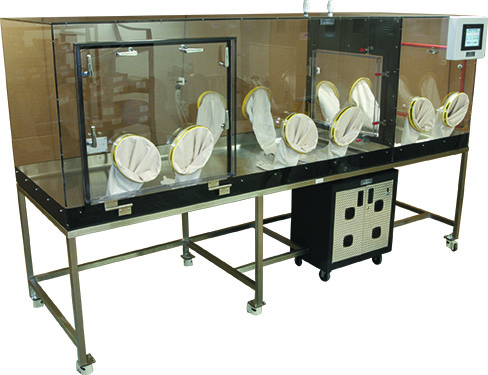 Custom low moisture packaging isolator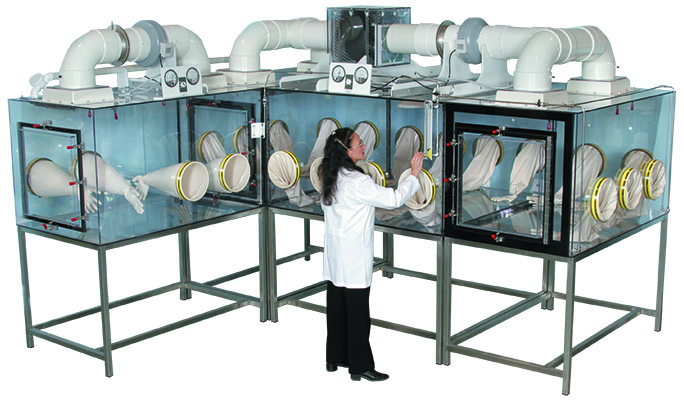 Powder handling packaging system with HEPA filtration.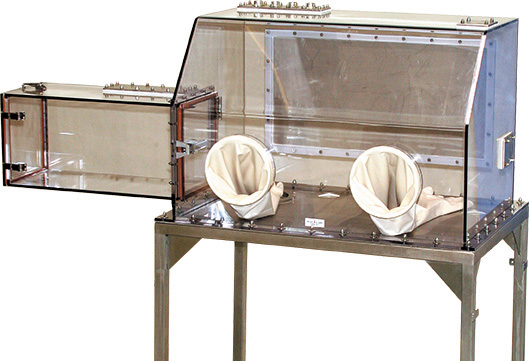 Custom shape glove box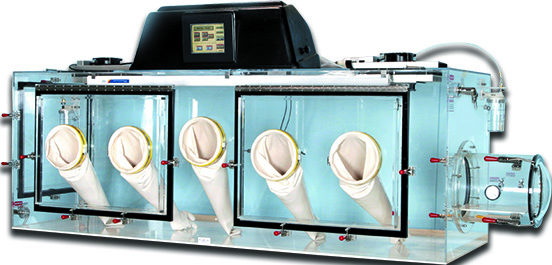 Custom temperature and humidty controlled glove box.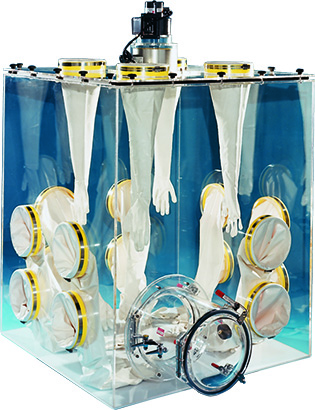 Custom tablet press isolator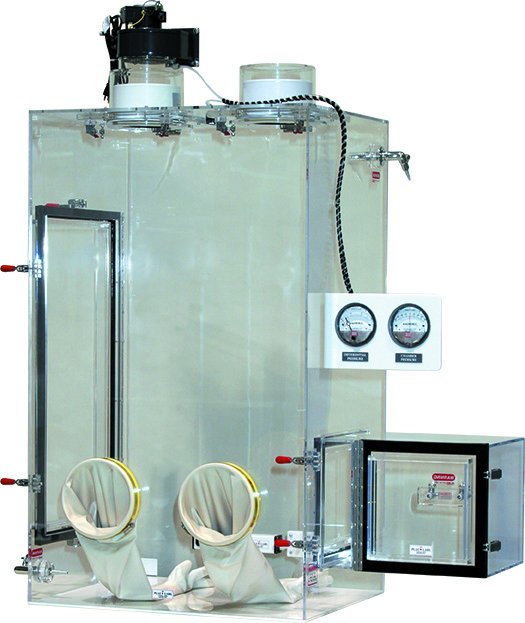 Custom shaped glove box with double HEPA filtration.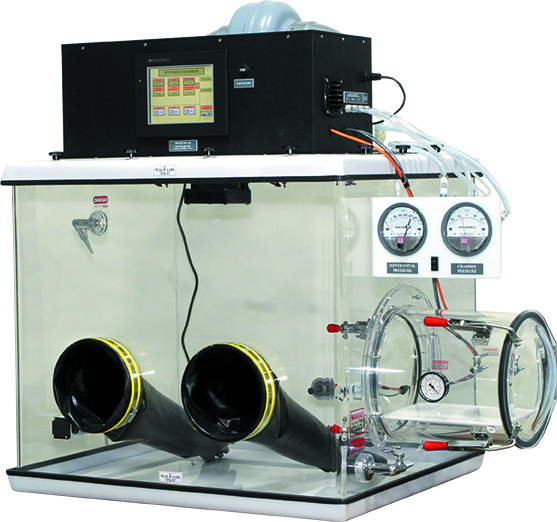 Custom hypoxia chamber with HEPA filtration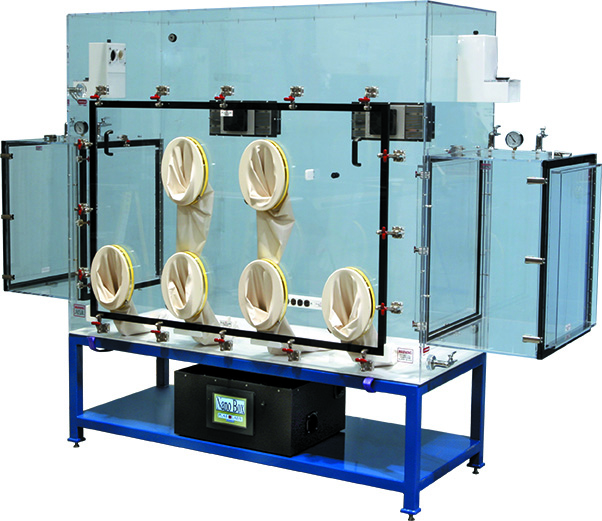 Custom temperature controlled glove box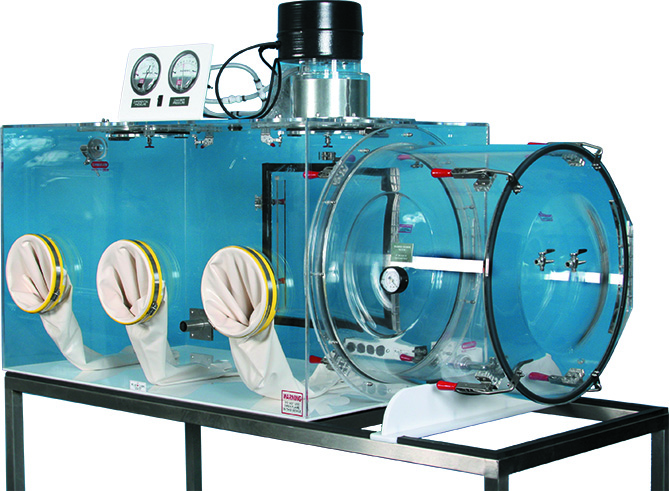 Custom glove box with custom transfer chamber.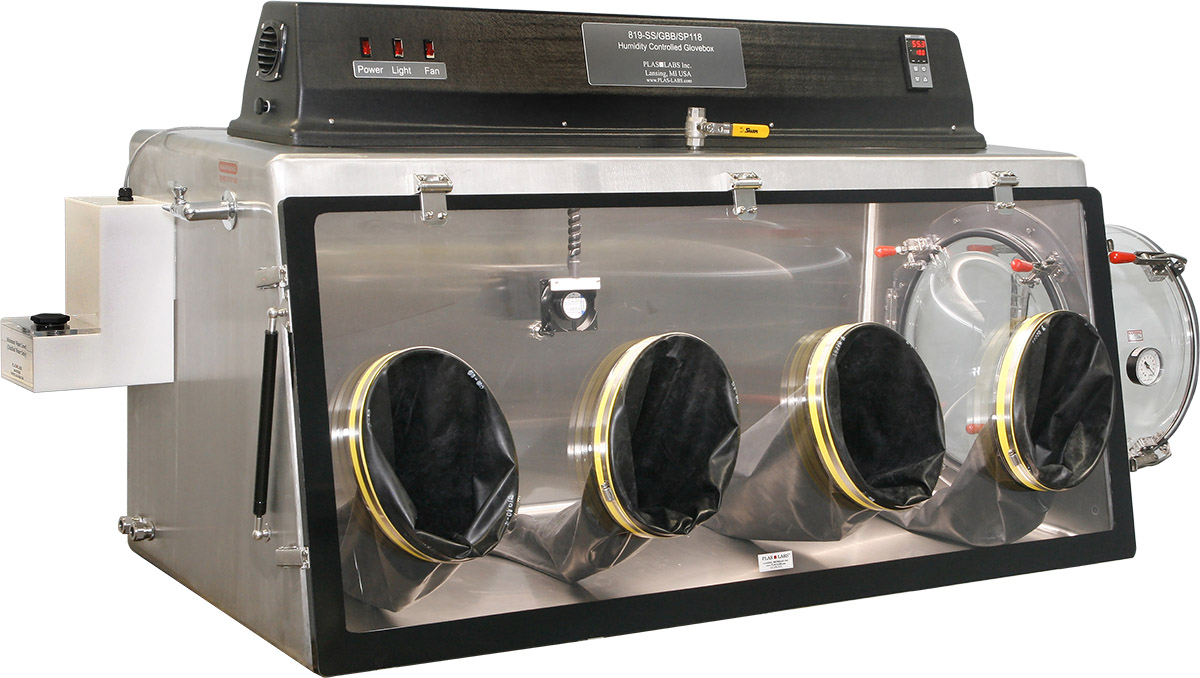 Custom stainless steel glove box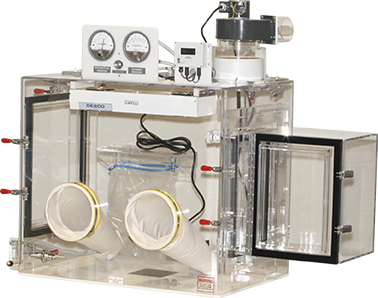 Custom HEPA filtered glove box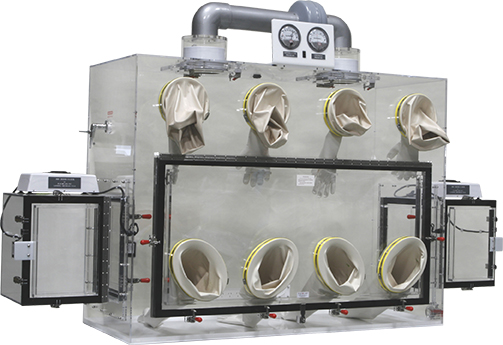 Custom shape isolator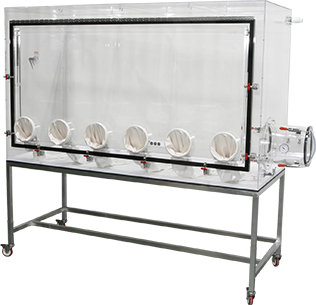 Custom shape glove box with front access door.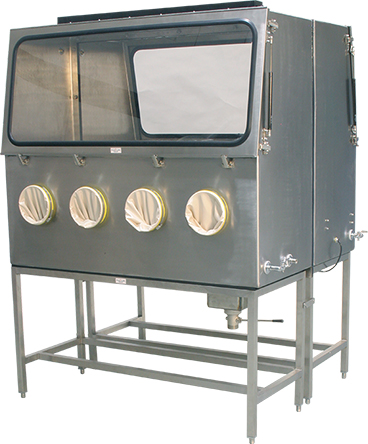 Custom stainless steel isolator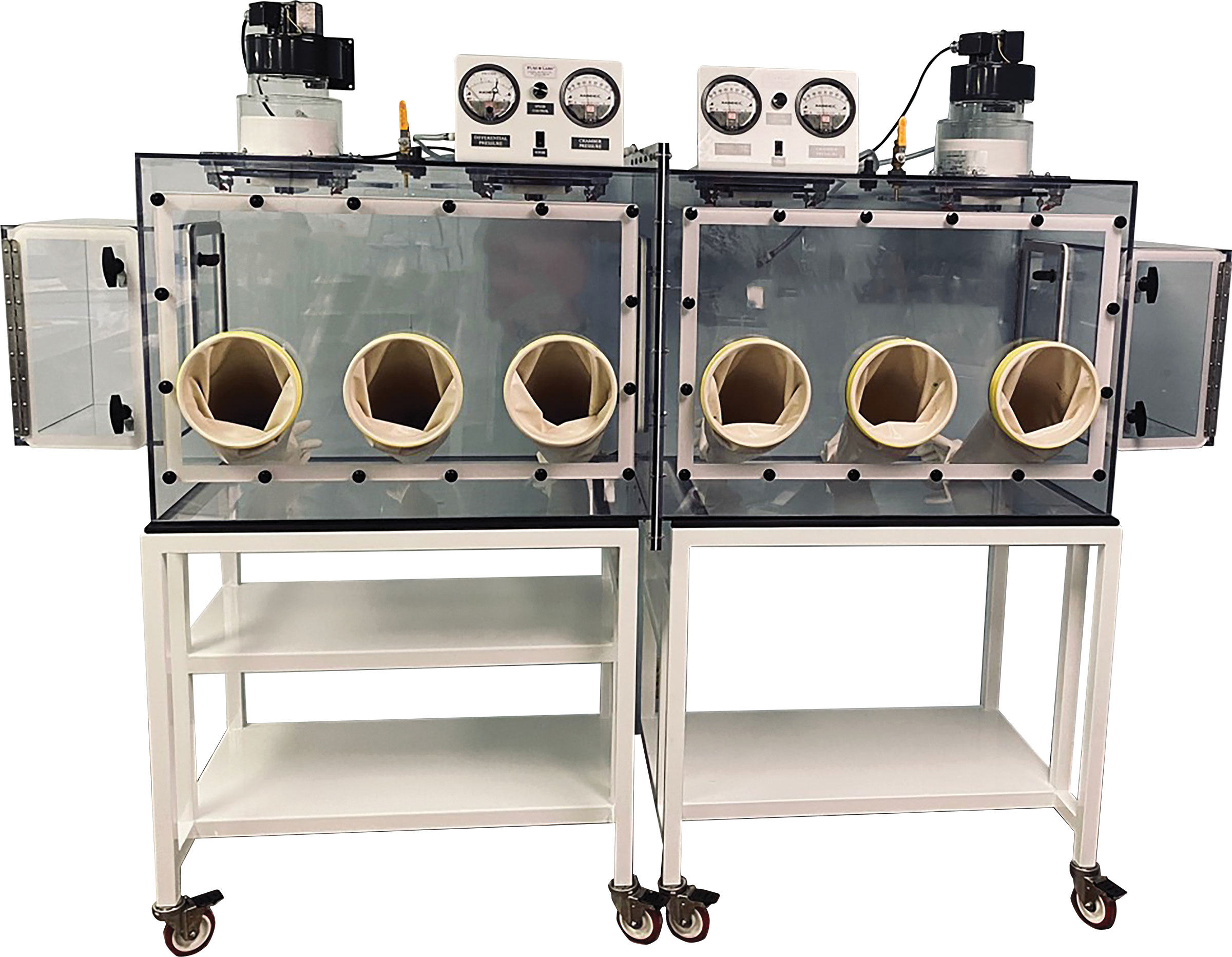 Malaria Research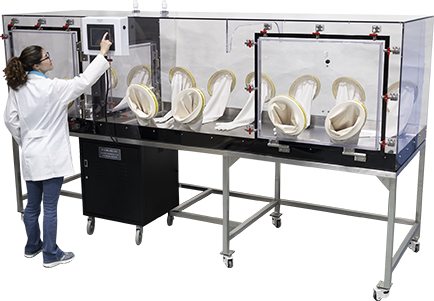 Humidity Controlled Packaging Isolator